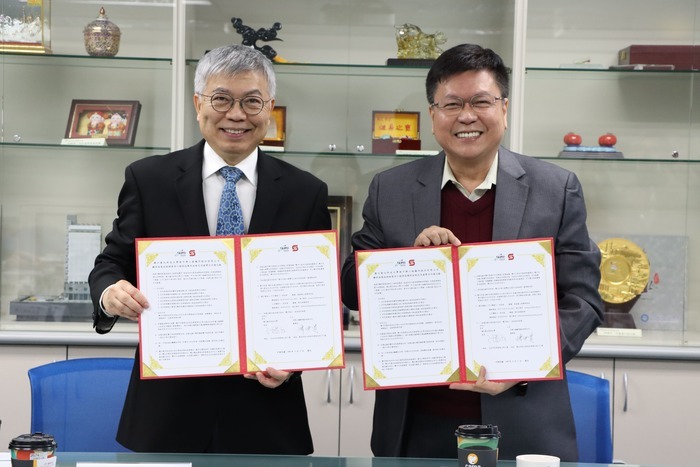 Taipei Tech and Sinotech Engineering Consultants Inc. join hands on the development and skills exchange of the offshor...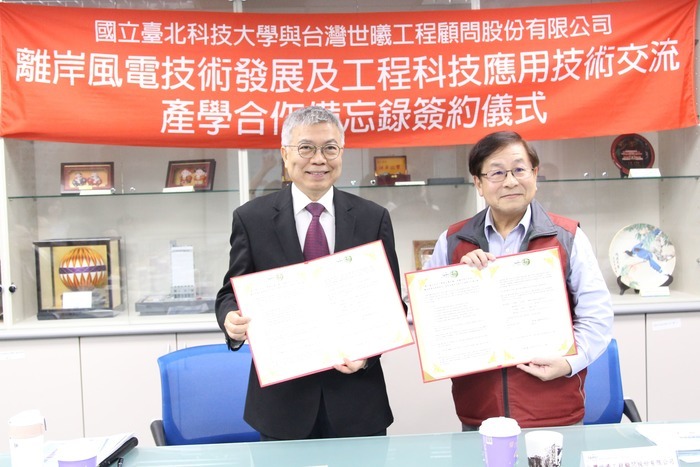 Offshore wind power is considered important energy in Taiwan. Statistics show that power plants are generating 5% of t...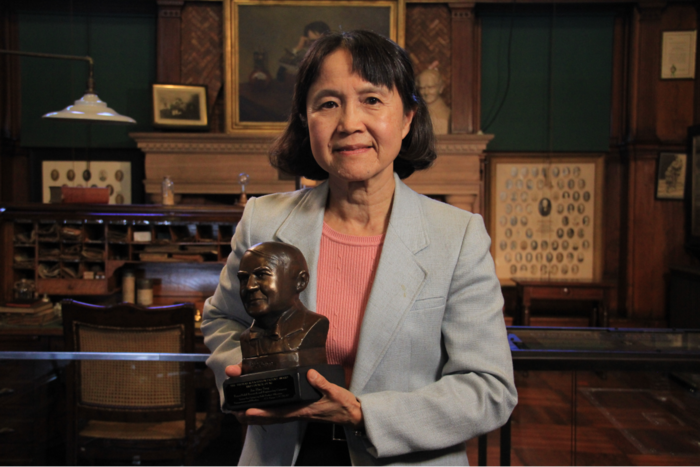 The National Academy of Engineering (NAE) of the US hosted its 2019 Annual Meeting on October 6, welcoming its newly-e...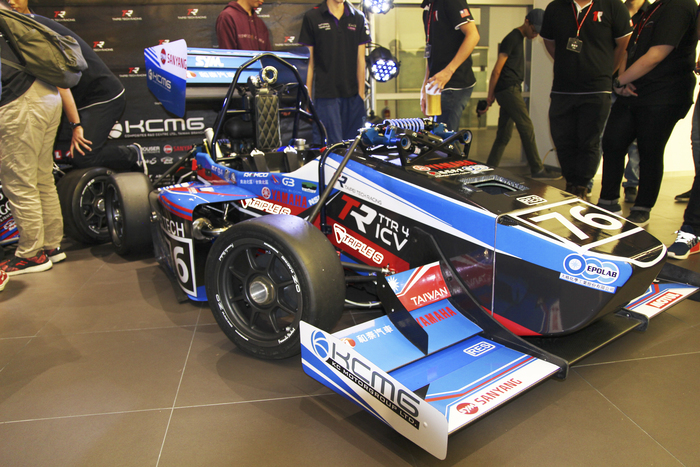 The Formula SAE (FSAE) is the international competition on car racing and design for students. The Taipei Tech Racing (h...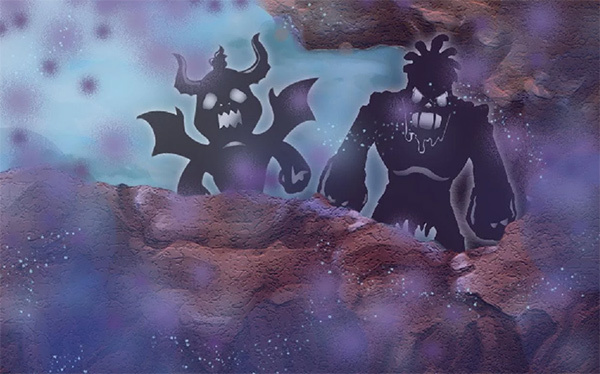 Greenhouse gas monsters in "Energy War" APP
For most people, "Energy Saving and Carbon Reduction" is a slogan, but stude...